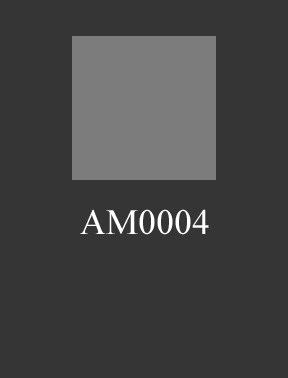 A0004 A2 Card with 2" Square Window

Minimum paper size needed: 4-1/4" x 5-1/2", can cut 4 from 8-1/2"x11" or 12"x12" paper, or 6 from 12"x12" paper. To get 6 from 12"x12" paper, 4 will go vertically, and the other 2 horizontally. Be aware of this when using paper with a design pattern.

Back to A2 Card Convertibles (Window Cards)

Gallery

Sample projects coming soon, or you can help build the Gallery for this shape by emailing your project pics to me featuring this shape.